Sponsor Licence Solicitors UK
NO WIN, HALF FEE - 100% SUCCESS RATE
Why Choose Osbourne Pinner?
What is a Sponsor Licence?
The UK government requires companies that employ talented workers outside the UK to obtain a sponsor licence. Our solicitors at Osbourne Pinner are experts in this field and strive to ensure successful applications. For a sponsor licence, a UK business must demonstrate:
Our Solicitors are ready to assist you at any time.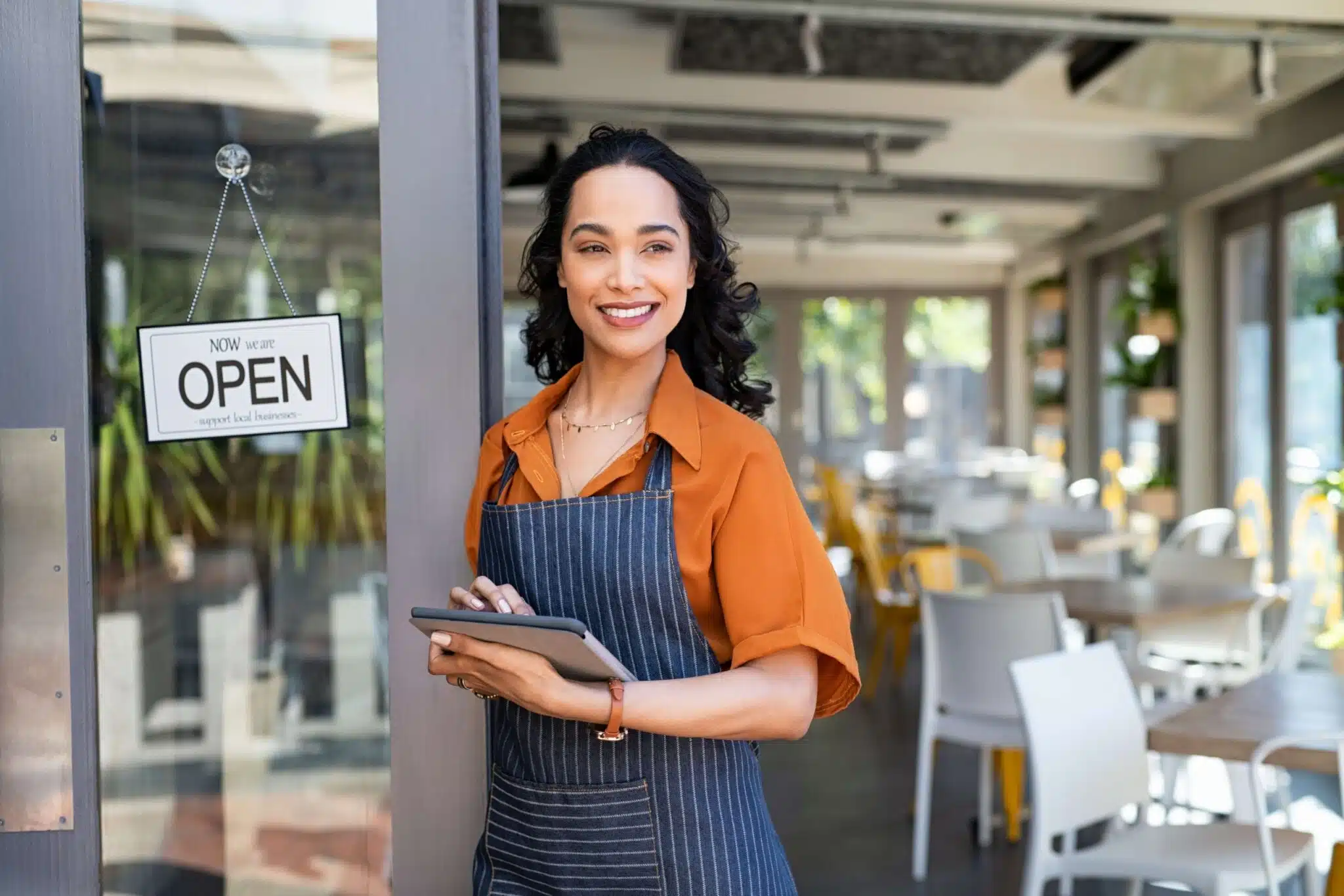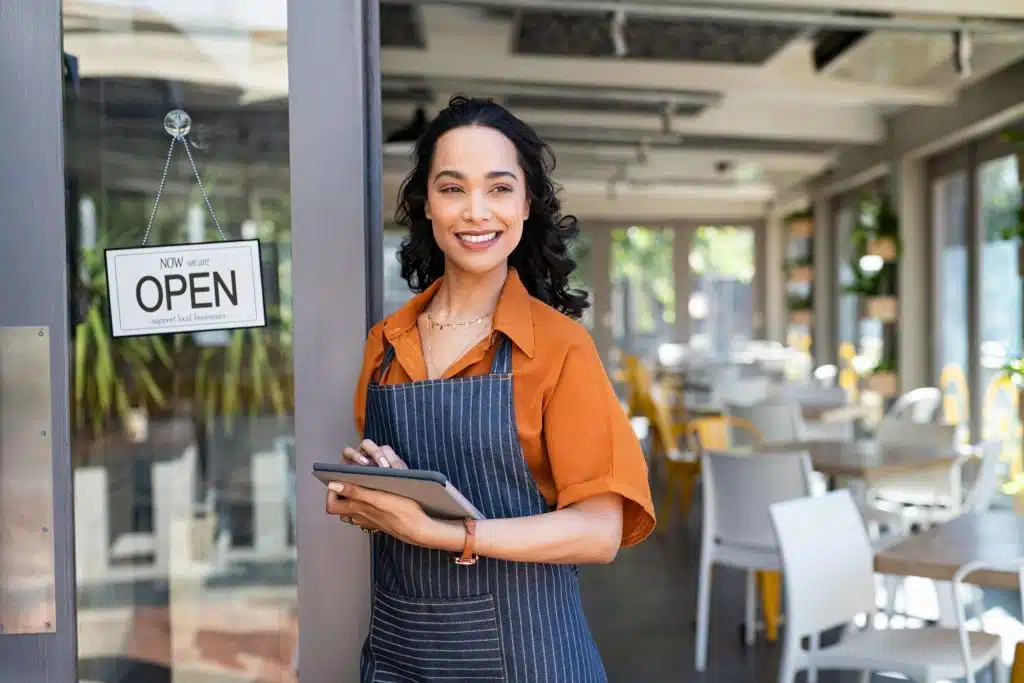 Sponsorship Licence Application
The UK Skilled Worker Visa has replaced the Tier 2 General Visa. To be eligible, skilled workers must have a job offer from a UK company with a sponsorship license. Our immigration solicitors can provide you with the appropriate legal advice based on the individual circumstances of your case. To get a skilled visa, candidates must:
Osbourne Pinner's immigration solicitors have experience handling sponsorship licences for companies of all sizes and know the process intimately. Tier-2 worker licenses are classified as follows.
Tier 4 University Sponsor Licence
With our experience and detailed understanding of UK law, we can ensure a simple and smooth application process for Tier 4 University Sponsor Licence are as follows:
At Osbourne Pinner, we can help you in every step of obtaining a Tier 4 sponsor licence for your education institution. Tier 4 licence requires an educational institution to meet the following criteria:
Tier 5 Temporary Worker Licence
With our experience and detailed understanding of UK law, we can ensure a simple and smooth application process for Tier 5 temporary worker licenses. Temporary Tier 5 workers are professionals you need to hire temporarily. The licence categories of Tier 5 are as follows:
Sponsor Licence Compliance Visit & Management
Employers who are newcomers to sponsorship may find it challenging to apply for and maintain a sponsor licence. However, sponsors must follow Home Office immigration regulations, or their licence could be revoked.
The Home Office may visit your workplace to determine whether your organisation can fulfil its sponsorship responsibilities when you apply. This compliance visit ensures that your recruitment and HR systems are in place to effectively supervise a foreign worker and meet your legal obligations. 
At Osbourne Pinner, our expert immigration solicitors can assist you in obtaining a sponsorship licence, complying with Home Office regulations.
NO WIN, HALF FEE - 100% SUCCESS RATE
Why Choose Us to Get Your Sponsor Licence?
We strive always to ensure our clients' success. Our team is available for assistance at every stage of the sponsorship license application process.
Our Sponsor Licence Success Stories
Our team of experienced corporate immigration solicitors work across a wide range of businesses both in the EU and internationally, as well as specialist businesses with very specific requirements to sponsor foreign nationals. These are some of our most acclaimed clients:
Our immigration solicitors at Osbourne Pinner have extensive knowledge and experience in UK immigration law. We provide valuable guidance and assistance to our clients through each stage of the immigration process. We understand the importance of your issue, so we respond promptly, offering advice and action if necessary.
Frequently asked questions on sponsor licenses
What is a Sponsor Licence?
A Sponsor Licence is a licence that allows an employer to sponsor skilled
workers from outside the European Economic Area (EEA) and Switzerland to come and work in the UK. The licence is granted by the Home Office.
To be eligible for a Sponsor Licence, an employer must:
- have a genuine need for the skills of the migrant worker
- be able to meet the migrant worker's salary requirements
- have appropriate policies and procedures in place regarding the employment of migrant workers
If an employer is successful in their application for a Sponsor Licence, they will be issued with a certificate which will list the types of workers they are able to sponsor. The employer will then need to assign a 'Certificate of Sponsorship' to each migrant worker they wish to sponsor.
What are the benefits of having a Sponsor Licence?
A Sponsor Licence is a valuable tool for companies in the United Kingdom who wish to employ foreign national workers. The process of applying for and being granted a Sponsor Licence is not straightforward, but the benefits of having one are numerous.
Firstly, a Sponsor Licence holder can sponsor an unlimited number of foreign national employees. This is particularly useful for companies who wish to hire large numbers of skilled workers from outside the European Union. Secondly, a Sponsor Licence holder can apply to renew their licence every four years, meaning that they can continue to sponsor employees without having to reapply each time.
Finally, holding a Sponsor Licence demonstrates to potential employees that a company is serious about complying with UK immigration law. This can help a company attract the best and brightest talent from around the world.
How to apply for a sponsorship licence
If you're looking to sponsor employees from outside the European Economic Area (EEA), you'll need to apply for a sponsorship licence. The process can seem daunting, but we've put together a step-by-step guide to help make things as easy as possible.
To apply for a sponsorship licence, you'll need to:
1. Register with the Home Office Sponsor Management System
2. Pay the application fee
3. Complete an online form
4. Send supporting documentation
5. Attend an interview (if required)
How much does it cost to obtain a Sponsor Licence?
The cost of obtaining a Sponsor Licence can vary depending on the size and type of organisation. For small businesses, the cost is typically £536. For larger & medium businesses, the cost is £1476. The cost also varies depending on the length of time for which the licence is valid.
How long does it successfully take to obtain a sponsorship licence?
It can take anywhere from a few weeks to a few months to successfully obtain a sponsorship licence, depending on the size and complexity of your organization. The process involves completing an application form and paying the associated fee, as well as providing supporting documentation.
Once your application has been received, it will be reviewed by UK Visas and Immigration (UKVI). They may contact you for additional information or to schedule an interview. Once your application is approved, you will receive a sponsorship licence which is valid for four years.
If you are planning on applying for a sponsorship licence, it is essential to start the process early so that you can ensure that everything is in order before your employees arrive in the UK.
Eligibility requirements for a sponsor licence
In order to apply for a sponsor licence, businesses must first ensure that they are eligible. There are a number of requirements that businesses must meet in order to be eligible for a sponsor licence, including:
- being a legitimate organisation registered with Companies House
- having a UK bank account
- being able to evidence that they can comply with the Home Office's record-keeping and Right to Work checks requirements
- having an immigration compliance officer who is responsible for ensuring that the business complies with its sponsorship duties.
How do I renew my sponsorship licence?
If you're a business sponsor, you need to renew your sponsorship licence every 4 or 5 years. Here's how to do it:
1. Go to the UK Visas and Immigration website and log in to your account.
2. Select 'Renew my sponsorship licence' from the 'Your tasks' section.
3. Follow the on-screen instructions to complete your renewal application.
4. Pay the renewal fee of £536 (or £1476 if you're a large sponsor).
5. Once your application has been processed, you'll receive a new sponsorship licence valid for 4 or 5 years.
30-Minutes Free Initial Consultation
We offer a 30 minutes free of charge initial consultation which can take place in our offices or through a video conference. If you would like us to book you for this free consultation, then give us a call on 0203 983 5080 or fill the online enquiry form.
I asked to review my financial settlement. Within a matter of a short time, I got an appointment. My solicitor, was very professional and kind. She even offered me the chance to have a video conference if I was unable to go to the office. I felt comfortable and I was treated with respect. I felt confident in her capabilities. She was warm and put me at ease. The process was made very easy for me. Osbourne Pinner family law team was on top of my brief to them. Should I need a solicitor in the future, I will be very happy to go back. Thanks
Victoria Helena - Williams
Osbourne Pinner's family law team worked with me tirelessly to put my mind at rest throughout the divorce process. From the outset I felt reassured. I was kept up to date throughout the process. The quality, and detail of the guidance I received was realistic and allowed a high degree of trust to develop very quickly. Without hesitation, I would recommend Osbourne Pinner.Thank you to the whole family team for your professional support during this difficult time of my life.
Very Professional and responsive I instructed Osbourne Pinner Solicitors for my UK Start Up visa. I was so pleased with the whole immigration team. Solicitor Ravi and Ardra dealt with my UK Start Up process. I was so pleased with the way they dealt with the whole process. Everything was so smooth. Both of them were so responsive throughout the whole process. Ms. Ardra updated me all the time. My Endorsement decision came in less than 3 weeks. Their in house business strategist was very supportive and helpful too. The way they provided me support during all the workshops with the business strategist and then preparing me for the endorsement body, it was like a hand holding thing for me. I am so grateful for all their support. It has been fortunate for me to find Osbourne Pinner. Thank you for all your support and help throughout the tricky process. I am so pleased to receive my successful start up visa endorsement with Osbourne Pinner. I can not wait to see the whole team after my visit to the UK with my family. I will highly recommend your services to Osbourne Pinner.
Osbourne Pinner, and in particular their family law team were recommended to me by a good friend and trustworthy source. I have found in my dealings with them that they go the extra 'proverbial mile' in trying to help. This is not something I have experienced before with any other of the big family law firms. I am very happy with the service and will now recommend to my family, friends and colleagues.
The team at Osbourne Pinner were absolutely fantastic and I would recommend them to anyone! Special thanks to the family team.
Osbourne Pinner in London I could have ever dealt with. From how my case was handled, the communication, replying to my calls and explaining to me in detail about the law. Special thanks to Kanchan Gooransingh 's my personal advisor in getting my spouse visa processed very quickly and professionally.If you are looking for a professional and exceptional value for money service then, look no further. The team at Osbourne Pinner are thorough, professional and pleasant to work with. I highly recommend you give them a call, give them a try and judge for yourself. 5 Star is an understatement. All the best to all especially, Kanchan Gooransingh. Many thanks for your assistance & brilliant service.
Excellent and professional service. Very clear and precise instructions and was kept well informed. Very helpful and very good at their job. big Thanks to the Team!
My experience with Osbourne Pinnerwas absolutely pleasant from step 1. I did an application for Tier 1 Entrepreneur for myself. Solicitor Sabina was always available and very helpful with every step of the whole process. I would absolutely recommend them to anyone that is trying to apply for Tier1.
Very honest & straight forward costumer service. Very knowledgeable & refreshing approach. I highly recommend