Highly Experienced Divorce & Family Law Solicitors In London
We will always get the best possible result for our clients!
We represent you with a proactive & forward-thinking mindset.
Divorce & Family Law Expert Solicitors
Based in London, Osbourne Pinner Solicitors offer a wide range of professional divorce and family law services.
When it comes to divorce and family law, we are experts. Our team is on hand to guide you through the process with confidence, delivering peace of mind. With our innovative approach, you'll be able to take the next step with ease.
From organising a pre or post-nuptial agreement through to child arrangement orders and dealing with your finances after a divorce, our family law solicitors can support you with any issues you face. 
For a free confidential discussion about any divorce and family law matters, call 0203 983 5080 or complete this form.
Why might you need divorce or family law solicitors in London?
When a couple end their marriage, a legal process must take place. Depending on the specifics of the couple's situation, there are many legal issues that may need to be overcome and often family law disputes can occur. This is why many choose divorce lawyers who have experience in post nuptial agreements, alternative dispute resolution and solving the legal side of complex family law issues.
This is equally true with a range of family law issues. Osbourne Pinner is an experienced family solicitors firm with experience in areas of family law. From family law advice to financial settlements, here are some of the issues we cover include:
Divorce and No Fault Divorce

Pre-nuptial Agreements

Post-nuptial Agreements

Grandparents Rights

Child Arrangement Order

Abusive Relationships

Civil Partnership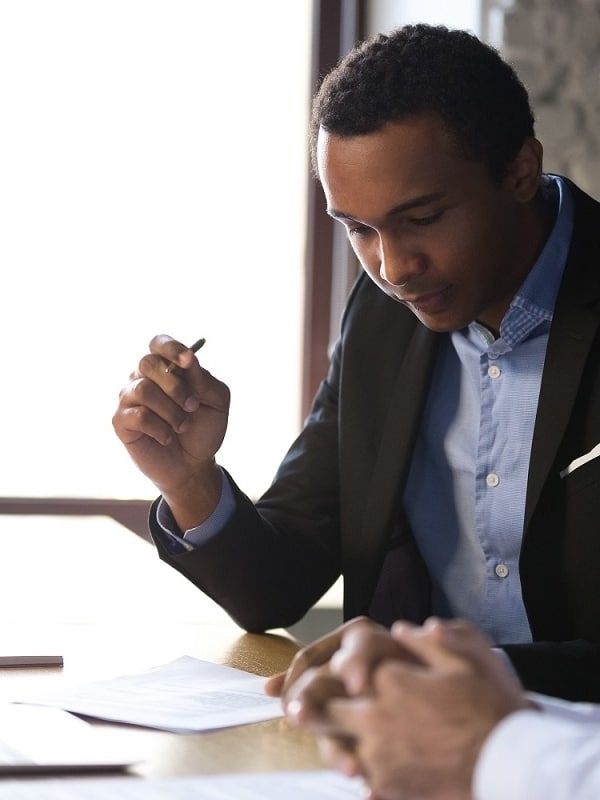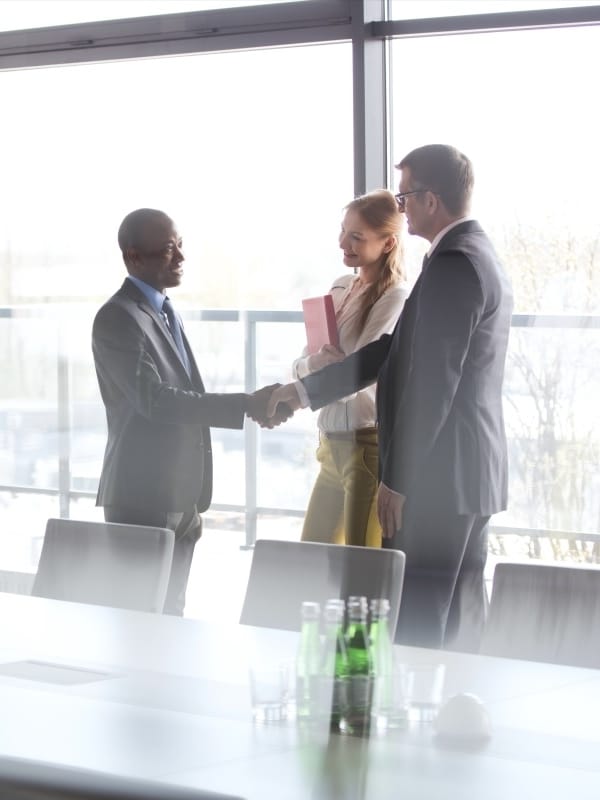 Often called a prenup or pre-marital agreement, this is the process where couples enter into a legally binding agreement that explains what will happen to their money and property should the marriage end. It's a step that many couples take and although pre-nuptial agreements are not always legally binding in the UK, they are often honoured by courts unless there are extenuating circumstances.
A postnuptial agreement, often called postnup or post-marital agreement, is similar to a prenup agreement only it takes places during a couple's marriage. As before, a postnuptial agreement is not strictly binding in the United Kingdom, but they are often respected by courts unless the specifics of the agreement are deemed as unfair.
In order to get the fairest post-marital agreement, it's important to be transparent about the financial circumstances of both parties and ensure to take independent legal advice on the contents of the agreement. If there are any financial disputes, you'll have the legal backing to protect your finances.
If you are searching for legal help with matters relating to family, you're going to want to work with the best family law solicitors in London. When it comes to cases surrounding the rights of Grandparents, Osbourne Pinner have experience working in all types of family law cases. Many grandparents want to be a part of their grandchildren's lives but are denied the opportunity to do so.
With our expertise at your side, you'll be able to put the best foot forward to settle any disputes that may arise when it comes to seeing your Grandchildren. We have a history of high success rates and positive testimonials from previous and current clients.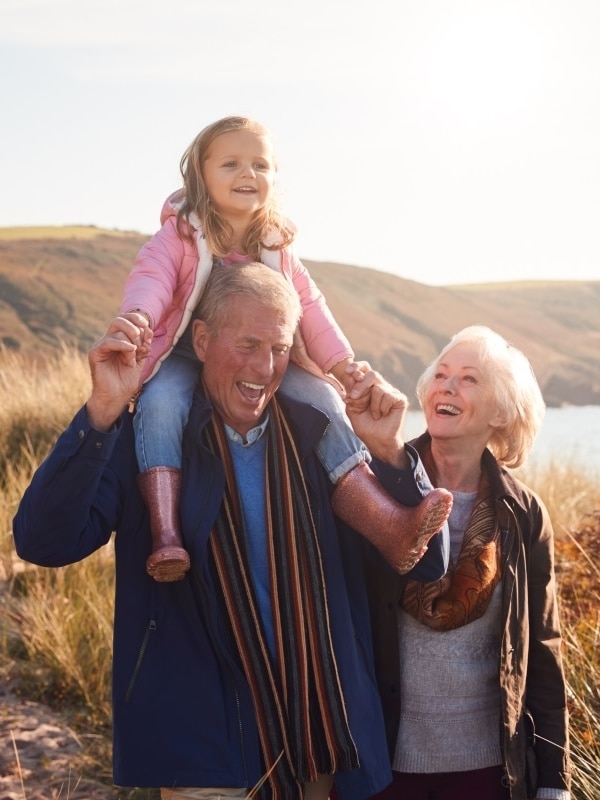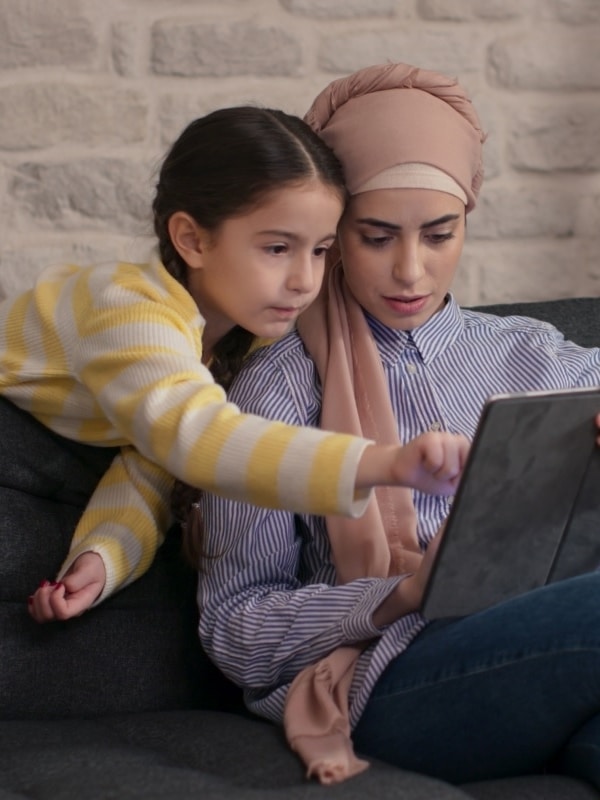 Legal battles to gain custody of children are situations that can occur for many people. Such legal issues and disagreements can be stressful and difficult for all parties involved. If a marriage separates and both parents want to keep the children with them, it can become very difficult to come up with a mutual decision.
This is why many couples opt for litigation – the process where a court decides who will get the custody as well as the specific terms of custody. The court's decision is influenced by the best interests of the children in question. That's why it is important to have expert lawyers representing you, in order to gain a better chance of winning your case. Our family team have a wealth of experience to help you get the best for your children.
Many women and men find themselves in an abusive relationship where their partner is either physically or mentally abusive to them. This is a terrible situation that can be awful for your mental and physical health. This is why it is important to get legal help to better your life and move on. Our domestic violence expert legal team can assist you with many different matters such as Occupation and Prohibited step order and Non Molestation orders.
Our team has a wealth of experience in dealing with abusive relationships. Our family law team is here to sensitively guide you through the process so that you can have peace of mind and feel confident at each stage of the process.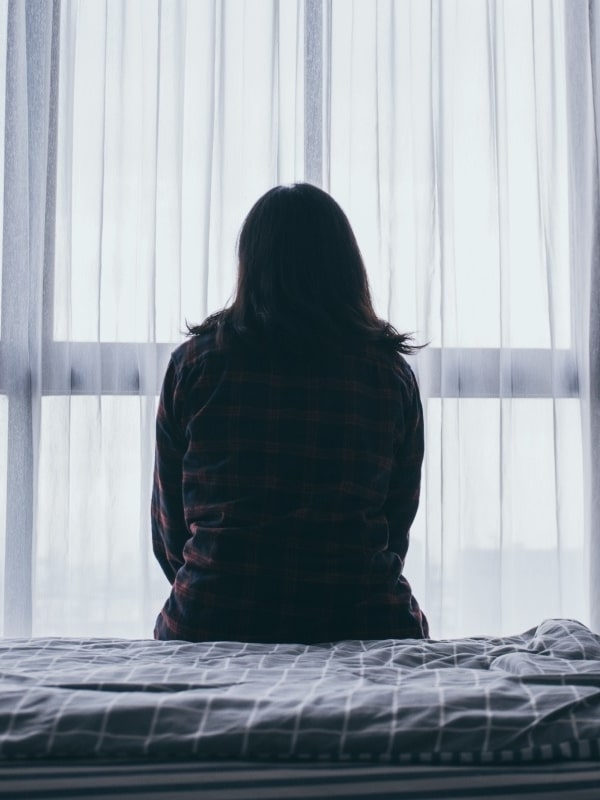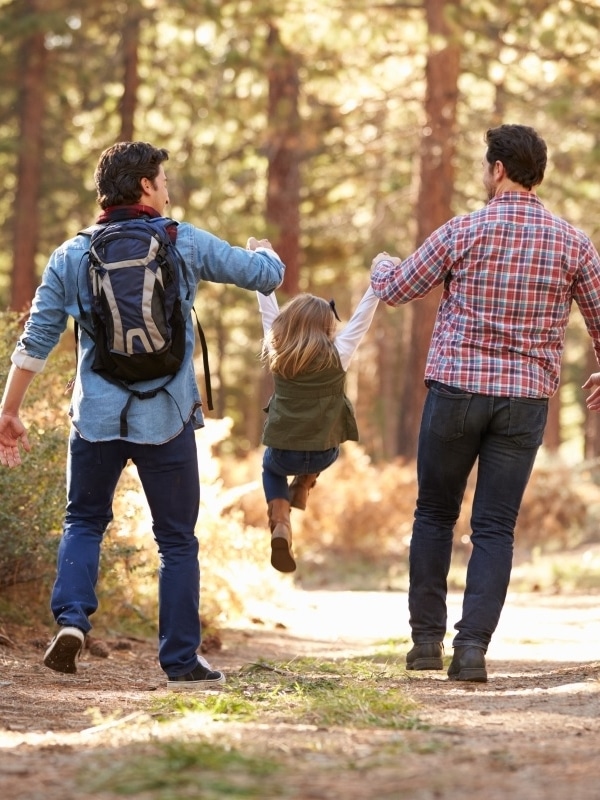 A civil partnership in the United Kingdom is a union between two people of the same or opposite sex that is legally recognised. It offers similar legal rights and responsibilities similar to marriage, but without the traditional connotations. If you are looking to enter into a civil partnership, or you need advice on legally ending your relationship, we have a team of specialist family lawyers to help you.
Transparent Fees for Divorce Solicitors
Get a Free Initial Consultation Through Zoom or Face to Face: We provide a 30-minute free no-obligation consultation on family law matters.
We charge fixed fees in the given areas
Divorce Petition (uncontested) working for the petitioner £950 + VAT + court fee

Divorce Petition (uncontested) Working for the respondent £850 + VAT
Exceptional legal consultancy
Matters including children: Hourly rate of a solicitor: £250 – £307 + VAT

Hourly rate of financial settlement solicitor: £250 – £307 + VAT
Talk to our experienced team of family law solicitors
If you need help with any divorce or family law matters, Osbourne Pinner Solicitors is here to help.
We offer a 30-minutes free of charge initial consultation which can take place in our offices or through a video conference. If you would like us to book you for this free consultation, give us a call on 0203 983 5080 or fill the online enquiry form. Talk to expert divorce solicitors in London today!
FAQs for Divorce & Family Law Solicitors