Tier 4 Student Visa Applications
Our immigration experts can help with your Tier 4 Student Visa Application
Also known as the General or Child student visa, the Tier 4 student visa is available for students looking to study in the UK. Having worked with countless students on their Tier 4 student visa applications, the specialist team at Osbourne Pinner Solicitors is well placed to help you succeed in your application.
Whether it's the requirements of the visa, the application process or complexities like refusal, appeal or review, we'll give you all the information you need alongside expert support and assistance every step of the way.
For a free confidential discussion about your Tier 4 Student Visa Application, call 0203 875 0969 or complete this form.
Tier 4 Student Visa – What You Need to Know
Broadly speaking, the Tier 4 student visa is aimed at students that want to live in the UK while studying here. However, this comes with a number of requirements. As part of the points-based system, applicants will need to demonstrate that they have at least 40 points in total from the following criteria:
Holding a valid Confirmation of Acceptance for Studies (CAS). Essentially, this means you have been offered a place on an eligible course in the UK.
Applicants must meet the maintenance requirements. That means having enough money to support yourself and pay for your course.
You must meet the English Language requirements, being able to speak, read, write and understand English.
This is broken down into two categories, depending on the applicant's age:
Tier 4 (General) Student – for students coming to the UK for post-16 education
Tier 4 (Child) Student – for children between 4 and 17 years old coming to the UK for their education.
Sponsorship for Tier 4 Student Visa
To apply for a visa under Tier 4, applicants must have a sponsor. In short, this is an educational institution that's willing to offer you a place and in turn back your application. Sponsors are listed on the Government's Tier 4 register of sponsors. They vary from universities and colleges to independent schools.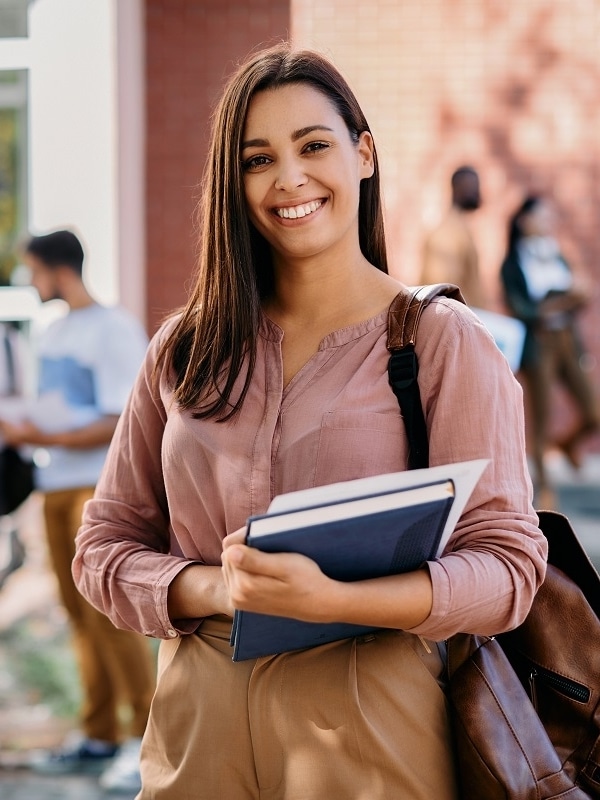 Unfortunately, you can't apply for settlement under the Tier 4 General student visa. However, there are other routes. If you switch your student visa to another category, you might be able to apply for settlement. In 2019, the Government launched a two-year post-study work visa for international students. Once students have successfully completed their course of study, they will be able to work at any skill level or in any subject in the UK.
At the end of the two-year extension, you will be able to switch onto a skilled work visa (Tier 2) if you have found a job which meets the route's skill requirement. This will give you up to a further 5 years and 14 days in the UK. However, once you have been in the UK for the majority of 5 consecutive years, you will be able to apply for settled status.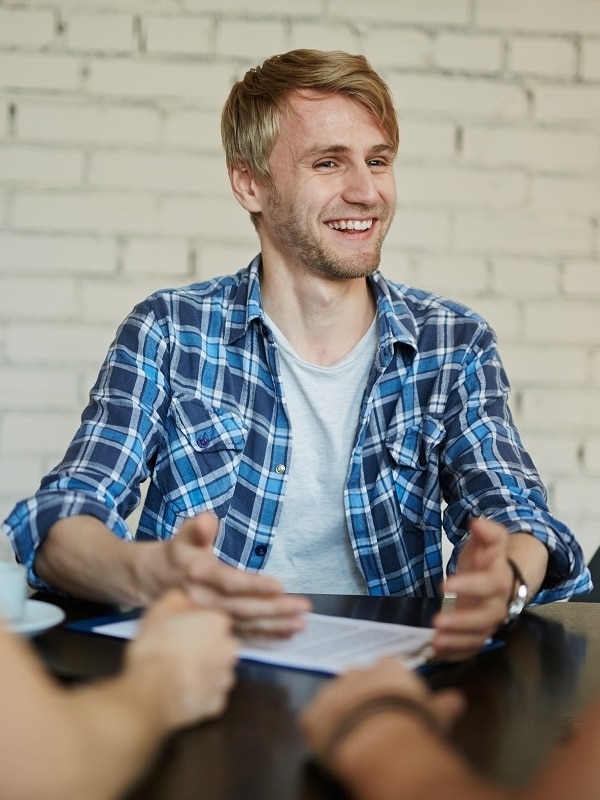 For both a General student and Child visa, you will be able to apply for a visa up to three months before the start of your course. So, if your course starts on 3rd September, you can begin applying from 3rd June. Given that you need to have a place on a course for your application, it's best to contact sponsors before applying.
The decision will usually take up to three weeks. Once you have been accepted, the date from which you can arrive in the UK depends on the length of your course. If the course is six months or less, you can arrive up to one week before. However, if it lasts more than six months, you can arrive up to a month before.
Students face a number of issues while applying for a visa. From finding the right sponsor and course to arranging family and dependant applications, the whole process can be overwhelming. That's especially the case as it needs to all be done on time, before the start of your course.
Fortunately, you don't have to go it alone. At Osbourne Pinner Solicitors, we offer specialist assistance and support for Tier 4 student and child visa applications. Our team will draw upon industry-leading expertise and experience to help you overcome any difficulties in the application process.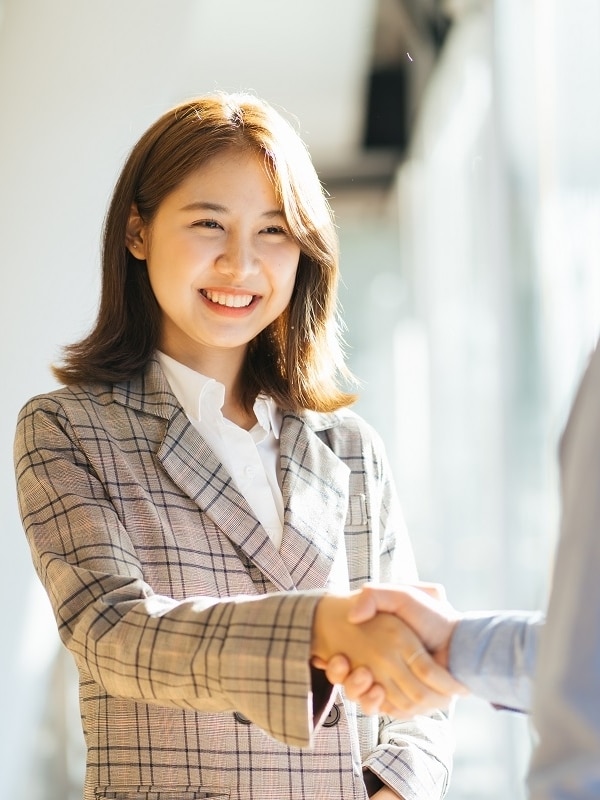 Why Osbourne Pinner Solicitors
Why choose us? First and foremost, we know Tier 4 visas like the back of our hand. Driven by our vision to generate positive results, our solicitors have helped hundreds of students successfully apply for Tier 4 Student Visa. With the best knowledge of every step of the application process, we can make sure everything is ready and prepared, so there are no delays whatsoever in your Tier 4 application.
That's paired with a personal service that's tailored to your requirements. We start every case with a consultation to get to know you, your case and your requirements. Based in London, we can help clients across the world with Tier 4 applications to study in the UK. Rest assured, everyone gets the same expert level of care and attention that sets us above the rest.
Let's talk about your Tier 4 visa
If you are a student planning to come to the UK for higher education, contact Osbourne Pinner Solicitors today. We provide unsurpassed immigration services in an exceptionally professional and efficient manner – giving you the best chance of a successful application.
For a free confidential discussion about your immigration matter, call us on 0203 875 0969 or fill in the form for a call back.