Whether you're coming to the UK to visit your family, heading over on holiday or taking a UK business trip, a UK visit visa will be necessary. Find out everything you need to know below.
UK Visit Visa – What You Need to Know
A Standard Visitor visa for the UK has three main purposes:
Leisure – including holidays or visiting family and friends
Business – including meetings, conferences or taking part in sports and creative events
Other – this could include private medical treatment in the UK
It has replaced the following visa categories:
Sports Visitor visa
General Visitor visa
Child Visitor visa
Business Visitor Visa
Whatever the purpose, the applicant must leave the UK at the end of their visit. Crucially, they must also maintain and accommodate themselves without the use of public funds. Put simply, it's an independent application to visit the UK, without the use of any statutory benefits, rights or funds.
Visiting for leisure
A Standard UK visit visa is commonly used to visit the UK to see family members or simply for a holiday. However, if a family member wants to come to the UK on a permanent basis, they will have to make for a separate visa application.
It's important to note that standard visitor visas cannot be switched to any other categories. As an example, you cannot marry or form a civil partnership while visiting the UK on a visitor visa in order to gain permanent residency or citizenship.
Visiting for business
A Standard Visitor visa covers employees who need to come to the UK for the following:
For a business conference, meeting or training
To secure funding for a UK business venture – not including public funds
As an academic taking part in academic research or accompanying students
As a doctor taking a clinical attachment or observer post
To take a PLAB or OSCE test
To take part in a sports event
To perform as an artist or entertainer
However, while visiting the UK for business on a standard visitor visa, you aren't permitted to do any paid or unpaid work separate to the reason for your visit.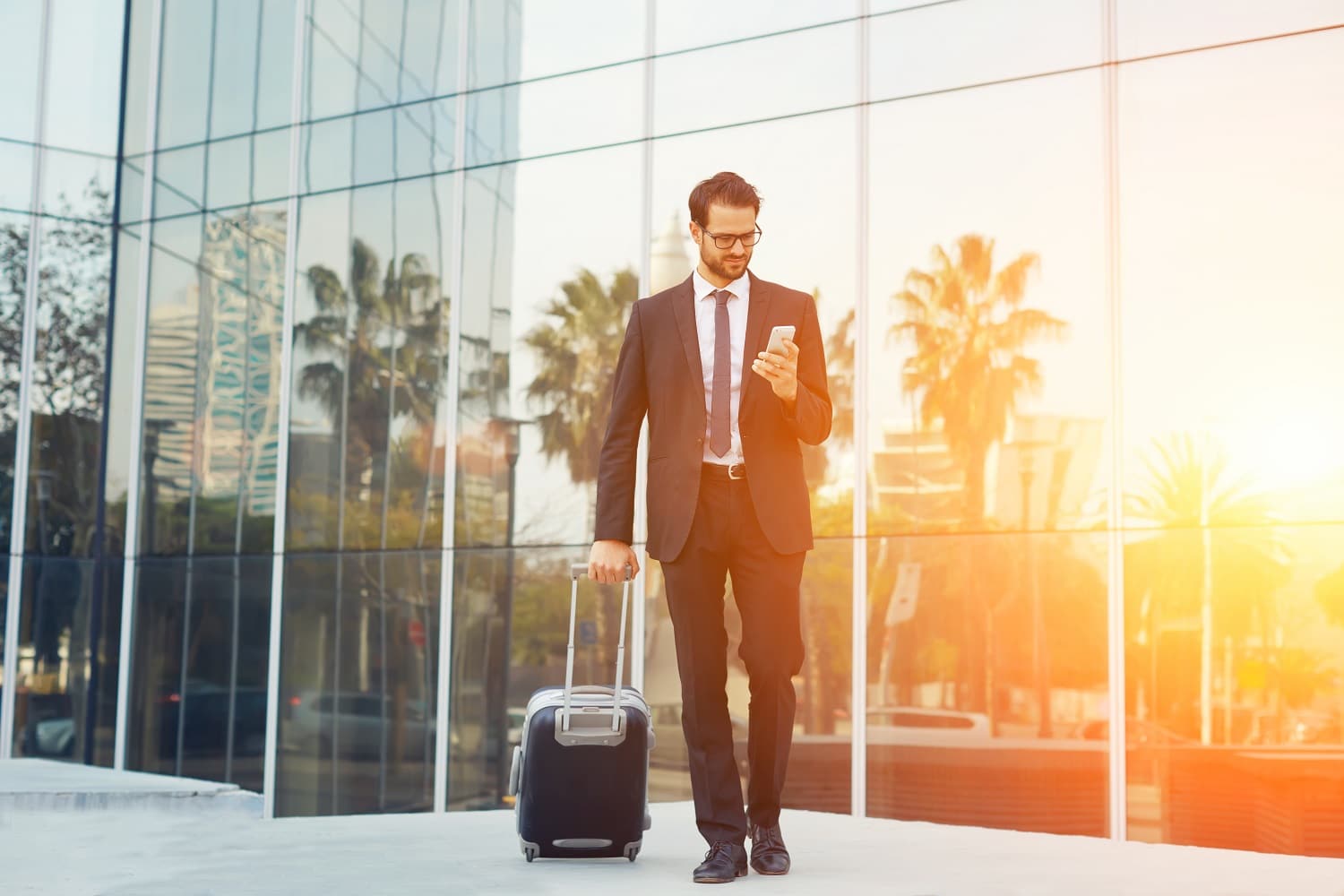 How long does it last?
Generally speaking, Standard UK visit visas allow applicants to stay in the UK for up to six months. However, that period may be extended depending on the nature of the visit.
If you're coming for private medical treatment, for example, you may be entitled to extend your stay to as long as 11 months. Alternatively, academics coming to the UK for research can apply for their stay – or that of their partner – to be extended to up to 12 months. In both cases, the extension will be subject to a fee.
Long-term visitor visas
Where required, you can also apply for a long-term Visitor visa. This will still limit you to visits of less than six months at a time, but allows you to make multiple visits over the course of two, five of even ten years. That could be useful if you need to continually visit the UK for business or make annual trips to see your family, for example.
That said, a long-term visa will cost you more up front, which might make it more practical to apply for a separate visa each time you visit. It all depends on what's best for you.
When should I apply?
You can apply for a Standard Visitor visa as early as three months before you travel. So, if you're travelling on 20th May, you can apply from 20th February in the same year. In most cases, you will get a decision within three weeks of your application being received. However, that may be delayed if applications are inadequate or inaccurate.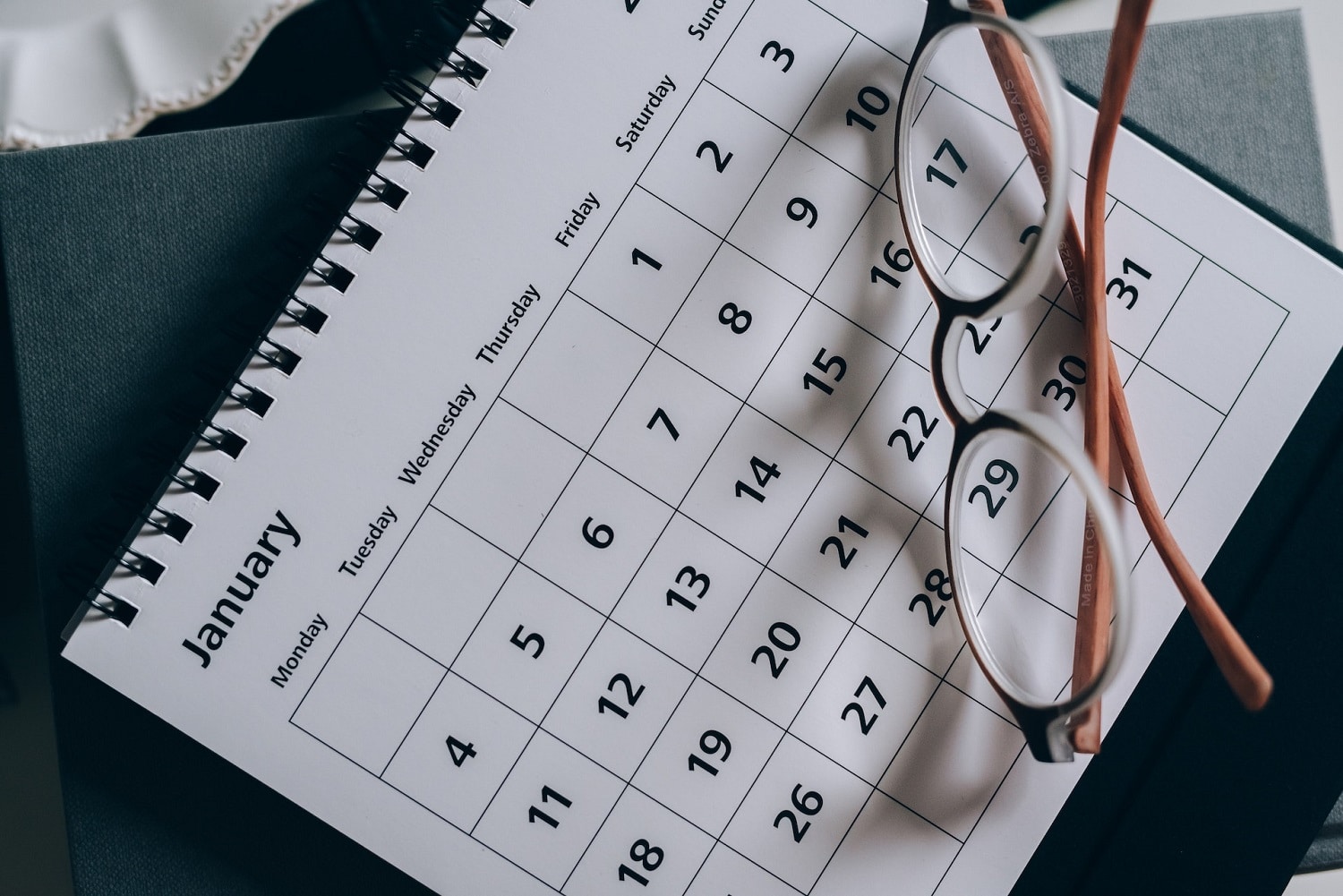 How we can help with UK Visit visas
Like any immigration application, applying for a UK Visit Visa can be overwhelming for first-time applicants or even seasoned visitors. Are you applying for the right visa? Have you included all the correct information? Will everything be done in time?
Atlas Law Solicitors is a team of immigration experts with decades of experience in everything from UK Visit visas to refusal, appeal and reviews. We put our vast experience and expertise on your side to give your application the best chance of success.
Based in London, we can assist applicants from across the globe with UK visit visas, offering same day services where required. So, whether you're in Canada and America or Australia and the Middle East, we'll provide a fast, efficient and fully transparent service.
Let's talk
If you are looking to apply for a visitor visa, contact our specialist immigration solicitors today. Our team of immigration experts can help make the process quick and hassle free, assisting with every step of your application. Call us on 0203 875 0969 or fill in the form for a call back.